Lesley Maxwell, 63, is proof that age means nothing if you want to feel and look a certain way.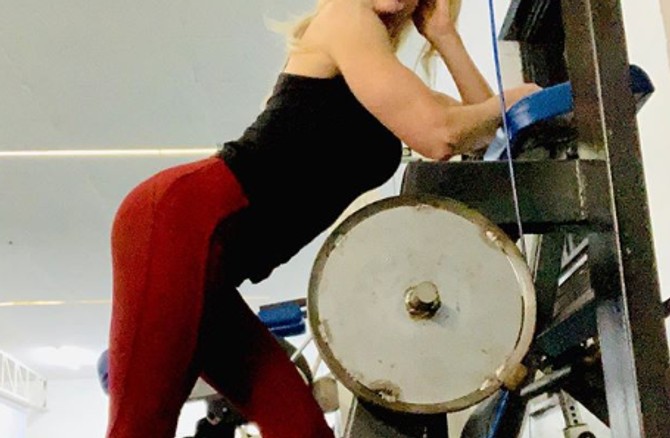 Leslie has become a favorite on the internet since she is 63 and has the hottest body. She found a successful recipe for youthfulness. Five times a week visiting the gym, but as she says, regular training sessions help her to win the year.
"I love fitness and a healthy lifestyle. So I was determined to find a formula that would make my body look younger for as long as possible," Lesley explains.
View this post on Instagram
At the age of 48, Lesley began her professional career in fitness, and at 49, she won the first prize in a fitness competition.
Even though she is 63, her exercise routine has not changed. Lesley has three grandchildren and points out that she loves being surrounded by younger men.
View this post on Instagram
"I've always been approached by younger men, and as I feel that way, relationships work well with them. All my partners were younger than I was, including my ex-husband, I was 13 years older from him," Lesley explains.
View this post on Instagram
She is happier and more confident today when she was young. She has many friends and fans at the gym. Lesley is a great-grandma